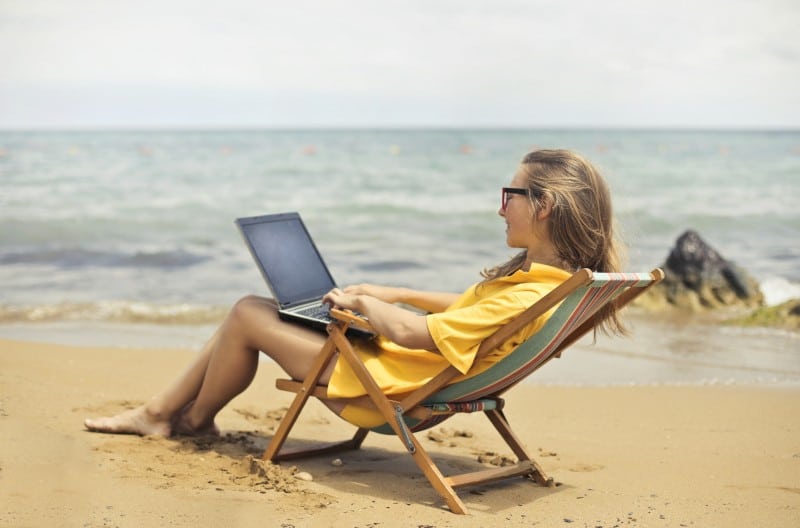 Back to resources 5 Post-Bacc Programs Worth a Look in Summer 2021
Articles
January 22, 2021
Committed to becoming a doctor? The right post-bacc program can help. In 2019, 15% of medical school matriculants completed a post-bacc program, either to improve their records or make up classes they didn't take during undergrad.
Tracking and ranking post-bacc programs is our specialty here at PostBaccProgramsGuide.com. Here are a few of the interesting programs on our radar for 2021. If you want to find a different program than those listed below, you can check out our rankings or perform a custom search for a post-bacc program that fits your needs.
Best-Value Degree Option – The University of Vermont
The University of Vermont's Master of Medical Science is one of our top best-value degree options. This special master's degree program offers personalized advising to students plus the opportunity to tackle six first-year medical school courses—all within 12 months of study.
The program offers two start dates—one in summer, one in fall. You have the option to stay enrolled after completing the MMS curriculum to take additional coursework and earn a Master of Public Health online.
Best Newcomer Degree Option – Jacksonville University
Through a unique partnership with Ponce Health Sciences University (PHSU), JU offers a Master in Medical Sciences (MSMS) program to help prepare students for a successful career in medicine. The MSMS is designed to provide students the opportunity to enhance their competitiveness for entry into medical school and other professional health schools. Their rigorous, broad-based one-year program, students train to improve their academic credentials and achieve admission to graduate programs in health sciences, often improving MCAT scores along the way.
Financial aid is available to qualifying students. You'll need a minimum 2.7 undergraduate GPA to apply to the MSMS, although Students with a minimum GPA of 2.5 will be considered if cumulative science courses were greater than a 2.7 GPA.
Best-Value Certificate Program – Adelphi University
Record-enhancers should take a look at one of our top picks for best-value post-bacc certificates. The Basic Sciences for Health Professions Certificate At Adelphi offers three semesters of focused study in courses including general and organic chemistry, biology and physics. Students in the program have the opportunity to volunteer at a local facility in your field of study (medicine, dentistry or veterinary science), where you'll be able to work with patients, expand your professional network and gain insight into various medical specialties.
Adelphi University offers this program to students with a GPA of 3.25 or above.
Best Certificate Program – Johns Hopkins
It's probably no surprise that the prestigious Johns Hopkins University has a post-bacc that earns a place near the top of our rankings. Note, however, that this program is also highly selective. JHU's Post-Baccalaureate Pre-Medical Program is for recent college grads and career-changers who have an excellent GPA (at least 3.0), have never applied to medical school before, and who need to make up health science prerequisites.
In addition to taking science courses at Hopkins, students in this program have the opportunity to complete medical tutorials—experiences that let students explore specific areas of medicine. Tutorials can range from clinical practicum experience to community health outreach programs. The JHU post-bacc also includes personalized MCAT prep at no additional cost.
Best Part-Time Program – Cedars-Sinai Medical Center
Finally, if you're a career changer who has the right health science background and wants to lead in healthcare, you may be able to apply to the Cedars-Sinai Master's Degree in Health Delivery Science (MHDS) program. It's one of the few part-time special master's programs out there. In addition to the work-friendly schedule, the program offers coursework covering both biomedical science and the latest healthcare administration and leadership concepts, such as the use of big data analytics in healthcare.
The 20-month program embeds students directly in the Cedars-Sinai hospital system and offers research opportunities in addition to academic study. Your classmates will be a mix of other pre-medical students and working health professionals or clinicians who want to bring their knowledge of new trends in healthcare delivery up to speed. Applicants with a bachelor's in any background are welcome to apply.
Find Your Best-Fit Pre-Med Post-Bacc Program
Our pre-med post-bacc program database can help you find the right post-bacc program for you. Sort by schedule options, GPA requirements, location and more. Get started now!