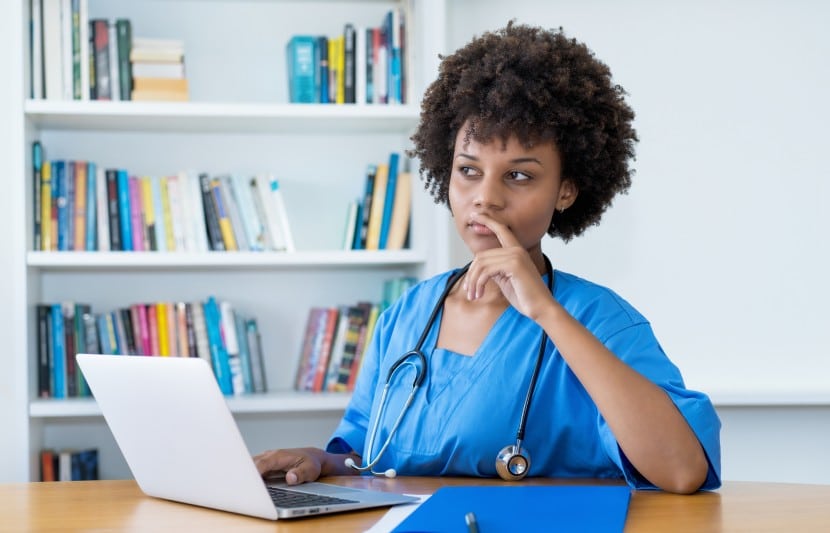 Back to resources Is a Post-Bacc Linkage Right for You?
Articles
April 26, 2023
Lots of visitors to our website come looking for information about one topic: medical school linkages. These formal agreements between post-bacc programs and medical schools are attractive to many aspiring medical students, and for good reason. Linkage programs offer students who complete the post-bacc with the right grades and MCAT score preferential admissions consideration.
However, as we've discussed in the past, linkages are complex arrangements that come with limitations as well as benefits. They may not be the best choice for every pre-med student who completes a post-bacc. Here are some pointers for deciding if a post-bacc linkage is right for you.
You're Set on a Specific School
It's possible you've always dreamed of going to a certain medical school, or that you've recently visited it and know it's a great fit for you. If so, choosing a linked post-bacc program could be the right choice for you. Entering into a commitment to apply only to that school—and then attend only that school if accepted—is going to be worth the effort from your perspective.
With a linkage, you're also likely to benefit from tailored career coaching, campus visits, and other networking activities that focus on helping you get into your dream medical school.
Note that your desire to go to a linkage medical school should be really, really strong. That's because in many cases, pursuing a linkage means you will only apply to that one specific medical school during your post-bacc year. If you don't get in, you'll have to wait until the following year to apply again.
You Don't Want to Take a "Glide Year"
Generally, students who complete a post-bacc without a linkage have a "glide year" after finishing their program. They may use this year to:
Work and pay down debt
Gain additional clinical or research experience
Apply to (and interview at) multiple medical schools
Students who get accepted to that program enter medical school immediately after finishing their post-bacc program—no break in between. That's great for students focused on getting into a specific dream school, but other students may need the glide year. Consider carefully before choosing a linkage if so.
You're a Strong Student Who Decided on a Medical Career Late in College
If you were a strong student at college but didn't get on a pre-med pathway until later, the main risk that comes with choosing a linkage program—not getting into the linked program because of failure to perform in the post-bacc—may seem like a safer bet to you than it does to someone who struggled with some of their health science prerequisites during undergrad. Choosing a linkage offers you additional application preparation and preferential consideration, provided you continue to perform as well as you always did at college.
You Understand That Opportunities Aren't Guarantees
Finally, a linkage program could be right for you if you're willing to accept that there's risk involved. By committing to a linkage, you're deliberately limiting your medical school application pool for a year in return for preferential consideration—usually an automatic interview if you hit certain GPA and MCAT targets.
If you want to give yourself an extra chance of admission to a specific medical school—not a guarantee—linkage opportunities could be exactly what you're looking for.
Find a Post-Bacc Program Today
Read our article about post-baccs with exceptional linkage opportunities, or visit our post-bacc program rankings to find a certificate or special master's degree program that fits your needs!